How To Optimize Your Birmingham Home Office With Home Automation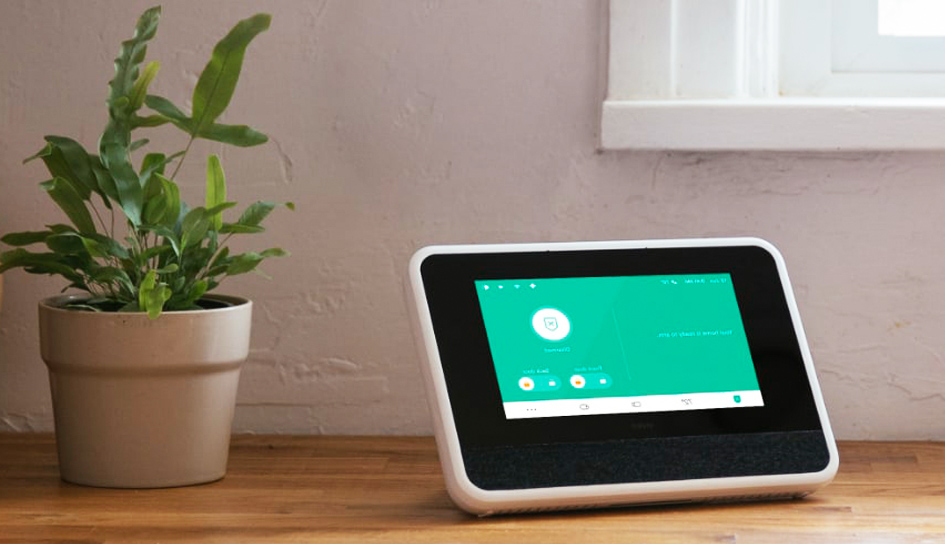 You haven't been to the office for a while now, and it's apparent that you've gotten the hang of this working from home thing. You've moved on from the dining room table and have a quiet space configured as your new workspace. Now you're ready to take it to the next level and automate your Birmingham home office. Features like smart lights and smart thermostats will make your space more efficient, more secure, and more conducive for working.
But what components should you invest in, and how can you optimize your Birmingham home office with home automation?
Create an ideal setting for your video conferences with smart light bulbs
One of the nicest benefits of working from home is that you won't have to deal with fluorescent lighting. Illumination from light coming through a window or a softer bulb can improve your mood, reduce eye strain, and elevate the room's general feel. However, home lights may also create issues on online conferences or on your computer's screen. Of course, you can keep standing up, stepping over to the switch on your wall, and flipping on and off your lights. But that may become an annoyance as you are faced with this chore multiple times a day.
When you install a smart light, you have greater command over your room's illumination without ever having to get up. All you need to do is locate the smart lights on your smartphone app and adjust them until you have the light level you need. You can even preset your smart lights to flip off when the day is over, telling you that it's time to log off.
Smart thermostats make it comfortable at work
Along with dimming your lights via your cell phone application, you will also be able to adjust your comfort levels. As you get warm over the course of your day, are you running down the hall to change the thermostat? Or do you stay there and then get drowsy because it's stuffy within the house? In addition, your computer will generate heat -- particularly when you work with a laptop in constant contact with your legs.
A smart thermostat lets you to quickly and easily adjust settings so you can find the perfect temperature. This control is lovely on bright days, when the sunshine streams through and causes hot spots within your space. But when you have days with wide weather fluctuations, you might see that you're adjusting thermostat settings from your phone 3-4 times during your day!
Automate your home office in Birmingham with the help of a smart speaker
Despite the fact that smart lights and smart thermostats may be the best way to automate your Birmingham home office, you are able to bring together a whole host of smart devices. For example, a smart doorbell lets you know when deliveries have been made without constantly checking the front porch. A smart lock have the ability to keep your home office secure. You could even use a smart plug that automates everyday items, like your coffee machine or copier.
To tie all your smart components within a single platform, you may streamline with an easy-to-use command center that comes as part of your Vivint system, or you might add a more complex mix of skills in your Alexa or Google Home. Either way, you can use your smart speaker to control your connected smart items through simple voice commands. For example, say "Lights dim 10%" to remove glare. Or say, "Alexa, Zoom call," and have your entire home office turn the optimal light, thermostat settings, and speaker volume for your online meetings.
Automate your home office with Vivint
The best way to bring a new level of automation to your home office is through the use of a smart home system. Get in touch with us today, and a Vivint representative will help you explore your advanced security and automation choices. Then we will customize the perfect package for your home.
Contact (205) 973-4125 or send in the form below to start your project.
Communities Served Around Birmingham By Smart Security Specialists Your Local Vivint Authorized Dealer