How To Prevent Shoplifting In Birmingham And Additional Business Security Tips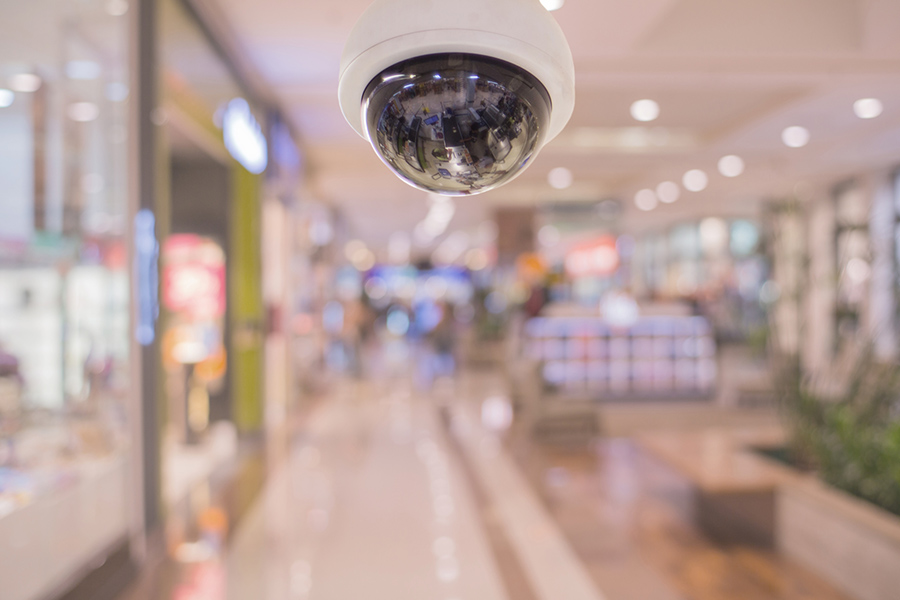 Safeguarding against criminal behavior is a big effort for the preponderance of businesses -- especially for local shops. And not every business can handle the cost around-the-clock security or other expensive ways to combat thieves. Nevertheless, there are certain effective and economical means to prevent shoplifting in Birmingham to protect your bottom line.
Here are some Birmingham business security tips that are easy to implement and won't inconvenience your more law-abiding customers.
Invest In Wireless Security
A vital part of your wireless security plan is having technology that you're comfortable working with when it's been set up. An integrated network of wireless video cameras is a good place to start and will assist in keeping a careful observation of your premises. It's best to use devices that have a wider field of view, detailed high-def resolution, infrared functionality, and motion sensoring to uncover any nefarious actions. Place a camera over the door and get an all-encompassing picture of your store, but also put surveillance components angled at the point-of-sale equipment and storage area. These are known spots for petty criminals and will aid in making your employees feel more secure when interacting with customers.
Then round out your basic security with intrusion sensors at the access points in your business. The most comprehensive alarm system includes 24-hour monitoring, which reacts to a triggered event in a matter of moments. You should also have a set up that uses a mobile app, so you have the ability to monitor the store whenever you like.
Display Alerts About Your Security System
The leading Birmingham business security tips are often straightforward but effective. To illustrate, putting up warning signs at the entrance of your business and around the register can be a surprisingly effective method in fending off shoplifters. As a reputable business person, you need to be transparent with patrons, team members, and distributors that your shop and goods are protected. And simply mentioning that you are watching might dissuade a prospective shoplifter from considering a theft.
Limit Access To Specific Rooms With Smart Locking Systems
When you restrict access to areas like storerooms and loading docks, you cut out a lot of ways that shoplifting might take place. A swinging door or simple curtain just won't cut it, as they can't be secured. On the other hand, if you install a smart lock on your doors, you have an additional degree of security for your restricted rooms. You can supply each member of your team a specific code, so in the event they turn in their resignation, you can delete their PIN.
Improper Illumination and Crowded Displays Enhance The Risk Of Shoplifting
It's easier to shoplift when thieves have the opportunity to hide in the shadows. Likewise, shoplifting goes up with crowded racks and bargain bins. Christmas sales and other large promotions are likely to have displays that are hard to manage. You may also find that marked-down goods are frequently placed on a back corner aisle, which makes them easy to slip into someone's pocket without notice.
If you find yourself with a rack with merchandise regularly falling to the ground, reduce the amount by a third or more. That may appear to be a bit much, but you will have the chance later to rearrange as you wish. Just remember, you have a greater chance of spotting a missing item when you are able to observe a gaping hole in your presentation.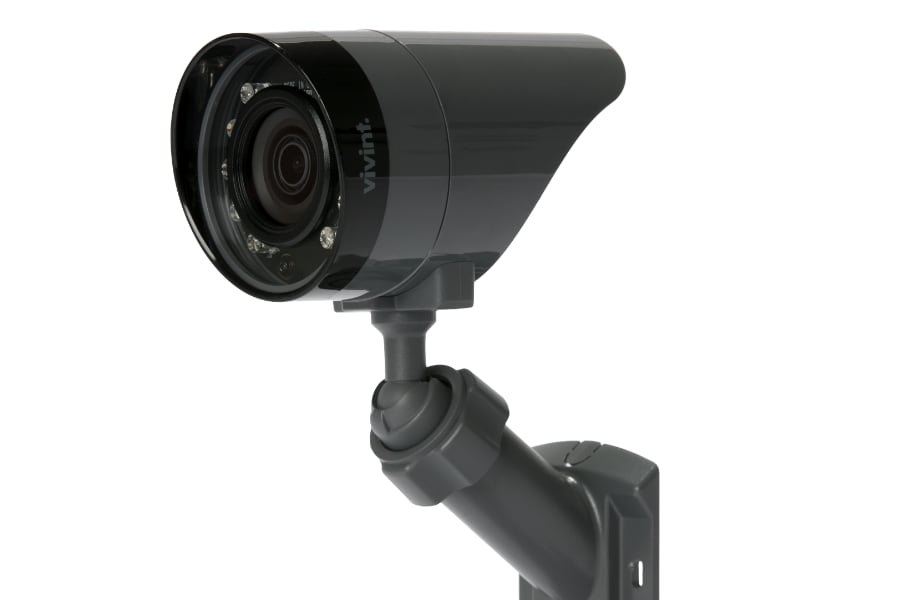 Protect Your Business With A Leading Wireless Security System
If you're thinking about implementing wireless security for your Birmingham store, you must consider a plan with advanced tech including high-def surveillance. Our Vivint specialists can customize the perfect system for your needs and carefully position every device to fully protect your place of business. Just call (205) 973-4125 or send in the form below.
Communities Served Around Birmingham By Smart Security Specialists Your Local Vivint Authorized Dealer